A sensual perfume has a great impact on sex and attraction. So if you play your scents right, passion is sure to be in your favor. Let's make you the most seductively fortunate.
Sensual music, dimly lit vibes, sexy clothing, or the lack of it (pick your poison) are all great for pumping blood fast. But the smell of a piquant sensual perfume is an unbeatable trigger! Nothing invokes carnal desires stronger than an irresistibly sexy smell. Everyone is drawn to different kinds of smells that stirs up sexual arousal in them. Curiously, most of us have wondered how to identify our sexy smell to set off debauched desires in someone. So, we hope that our compilations aid you in your search for a sensual perfume in India.
La Pheromono
Pheromones are widely notorious for their involvement in sex play. This is true, especially for women who are ovulating as they become susceptible to the 'natural' scent of a man, deeming it to be a great sensual perfume for him. The scientific community backs this claim. Men satisfying the manly standards with their symmetrical physique and good health had the best effect. Similarly, men tend to feel more attracted to ovulating women. So, maybe your sensual perfume is already found and with you. 
A Spicy Whiff
Spices are a naughty affair, just see how greatly they transform food for the palate. But some of these spices are more naughty than you think. Did you know that there are a group of certain spices that are considered aphrodisiacs when consumed? Some of them transfer this power to ignite sexual passion via their scents, too! You would be surprised to know that ginger tops this list of naughty spices and is quite frequently used as a component in ultra sensual perfumes. The sweet, comforting smell of vanilla or even the slightest hint of cinnamon can create passionate arousal. If you agree, then spices could be the sensual perfume you are seeking.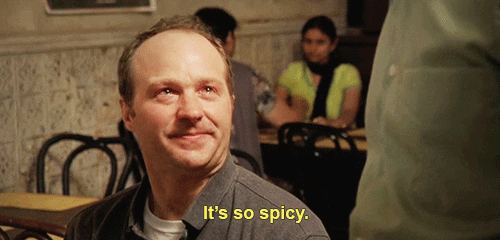 Sensual Perfume
That Invites A Bite
If you love eating and love biting (pun intended), then gourmand is the way to go for you! Food play is classic and sexy of course. Imagine your partner, or you for that matter, being laced with sweet, sugary notes that just put you in an erotic sugar rush. Some other examples can be juicy berries, sexy coffee, and silky notes of chocolates. You get the picture right? Because if you do, then you know that this winning combination makes it difficult to keep hands and teeth away from the skin. Every. Single. Time.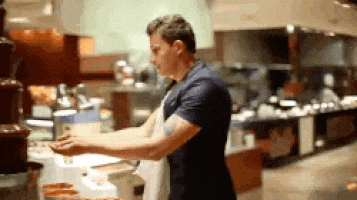 Dirty Sexy
Hot and warm skin is irresistible and igniting in so many ways because it is synonymous with passion and arousal. The same goes for smells too because anything that mimics the scent of warm skin and moulds into your natural sense of smell is bound to attract you. That rawness and richness of musk, amber or patchouli are bound to get you there, like Spark scented candles. These kinds of sensual perfumes are put into a group called 'animalic' smells which roughly translates to smells that are dirty or grubby but in a sexy way. Think messed up sheets sexy.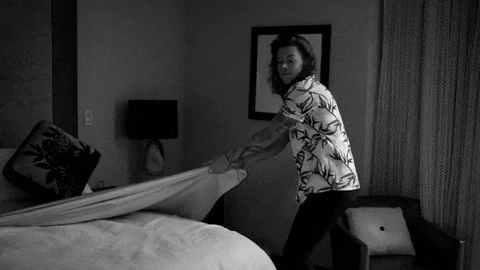 Flora Flavor
When you think of sensual perfumes, how often do you not think of woody or floral scents? The subtle warm and uplifting hints of the likes of sandalwood are known to entice men and women alike. Imagine yourself smelling white floral hints at night in a garden in full bloom, or lying sun-kissed in a meadow of flowers with a light breeze blowing. Sometimes it has more to do with imagination and the intangibility of the sensation that makes us passionate about it. But if you are inclined towards true tones, then you can opt for a rose in the shirt pocket or hair.
The sense of smell is one of the defining traits that has helped us as a species to involve and choose our mates over the millennia. Perhaps, that is why, it is not surprising to see that choosing sensual perfumes for her, him, or yourself can be quite a perplexing choice to make, more so when you want to impress someone. Regardless, we are sure that our tips have given you enough of an edge to pair up a few perfumes that make the perfect couples kit. When you jive that along with something raunchy like The Slip & Slide Kit then it is sure to lead to all-bets-off bedroom games.
You Read: The Scent-Sational Glow-Up Of Spark, The Best-Scented Candle
You might also like: