Looking for new ways to ignite your sexy time passion? Consider tapping into mutual masturbation, or just let us we can make our case with these sure-shot reasons!
You fap away on your own and your partner faps by themselves. You make sure these incidents never coincide. Sure, both may be individually sexy, but how about you switch it up and do it together?
Mutual masturbation can be one of the hottest things to experience with your partner and all you need to do is invite your partner when you are flying solo and ask them to bring their ride. It is a journey to connect and learn in a visually stimulating manner. It can lead to more romantic and sexual endeavours. And as underrated as this mutual art of visual turn-on is, the application of this is endless.
Are you in a long-distance relationship? You are one call away from mutual pleasure. BAM! Are you looking to switch things up with your boo when in the bedroom? Mutual masturbation is an easy solution. BOP! All in a well-spent time that also helps you immensely to last longer in bed; simple yet deliciously effective. SLURP! Intrigued and interested to try but still need a little nudge? Here are four ways why you should jump the gun and just get to it!
Don't Stay Hungry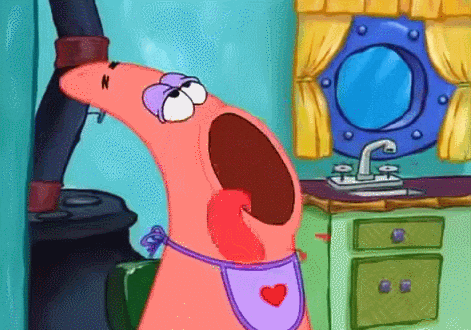 There are times when neither you nor your boo may be able to make any sexy moves for the sex disco because you've done too much adulting for a day. Mutual Masturbation can be just the thing you need to save yourself from orgasm starvation. Do you know why? Because mutual masturbation always comes with a side of sexy and where there is one, the other can't resist being present. 
Join Forces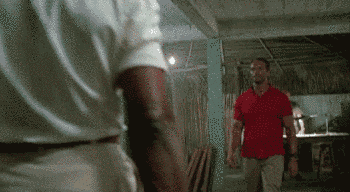 Dear lovely butterflies of the sexual pleasure garden! It's time to flap those wings and fly towards each other to discover new and exciting ways to play. Why not try out a bed that bounces or a steamy shower session? Experiment with different positions and sensations, like nipple play or testicle massage. The lair of mutual masturbation is also very richly laden with opportunities to get through the gate of orgasm. One of those is massagers which are kind of the biggest among them. They can help both of you achieve intense orgasms. As you explore and learn, you can share the experience and learnings with your partner in real-time to use for the future.
MyMuse Pro Tip: Lube is not like a bottle of wine that needs to be saved for a special occasion like penetration. You need to break that bad boy out in the open for your masturbation sessions, and even more so for your mutual masturbation sessions. So, take the first step onto this pleasure cloud by getting yourself an awesome lubricant gel like Glide.
No Umbrella? No Problem!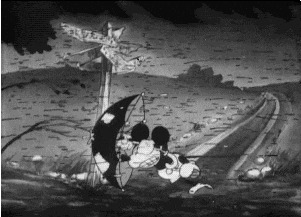 Not having condoms can be a really damning downer. Either way, if you happen to run out of the old guard that protects you from STI and pregnancy scares, don't let it stop you. If you really want to cross the sea of pleasure, getting together on the boat of mutual masturbation can get the job done. You get to experience all the sexy waves that rock your boat without the risk of being overthrown and into the unknown depths of…well whatever the condom was gonna do for you. Say it with me- NO MORE RAIN CHECKS ON SEXY TIME!!!
Also Read: Hot French Kissing 101: How To Make Out Like A Pro
You must definitely dabble into