An orgasm is the cusp of sexual pleasure and multiple ones are just about the peak of this heavenly blessing. Now it can be tough to achieve these feats, but no one said that they are impossible.
How to have multiple orgasms? It's a question one can't help but be curious about. Multiple orgasms are by no means an accident, yes you heard it right. Think of it more as an art form than science. There is no foolproof way to attain multiple orgasms, but the methods mentioned below might come in handy.
Also Read: Do Orgasms Really Matter? 
One Comes Before Two
My guess is that you are here because you already know how to reach orgasm once and are on the lookout for more. But, just in the off chance that I am wrong, I would suggest that you focus more on getting the first orgasm before planning on repeats. If you have difficulty in reaching the apex of your physical climax, then perhaps you must understand that there are quite a few factors that impact it. These can range from mental issues to physical issues and even issues concerning your relationship. 
So, I would suggest that you work on them, and work on yourself and your partner to solve any issues that you may have. And of course, work on each other when you are in bed together to find out all about your kinks and likes and dislikes. Once you have successfully worked on each other and discovered the right buttons to push, you will be able to reach the OG orgasm that strings in many more.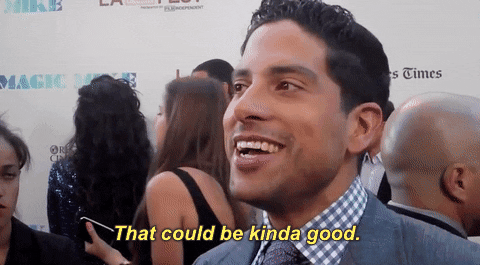 Up And Down And Up Again
For all folks, sexual organs and areas can get quite sensitive after reaching the first orgasm. The sense of touch in these areas can be too much to bear, though it depends heavily on how each individual responds to it. In such a case, it is high time to rope in the rest of the body. Trying different types of stimulation such as playing with the breasts or the nipples or kisses across different parts of the body works well too. You can also be pushed up a notch by going close to the sensitive areas without touching them directly as the anticipation and the tease can be quite ecstatic. 
All in all, the whole point of this is to continue the arousal in any manner. So, go ahead in whichever form and manner that your partner and you are comfortable with to keep the flame from dying. But once in a while, you must play the wild cards of pushing the boundaries of sensation and get to work on your partner's sensitive areas. Because sometimes there is nothing more irresistible than pleasure and pain experienced together.
Not Too Old To Play With Toys
We have had conversations here about switching up sensation in various ways possible. One of the excellent ways to also do that is to use sex toys. Don't fret when using them because it is perfectly normal to do so. You are doing it for your partner and yourself, and there should be pleasure in giving and your partner will appreciate you providing it, even if you use an aid. You can try a full body massager like Pulse that can help you stimulate your partner's body and areas of erotica that they find scintillating.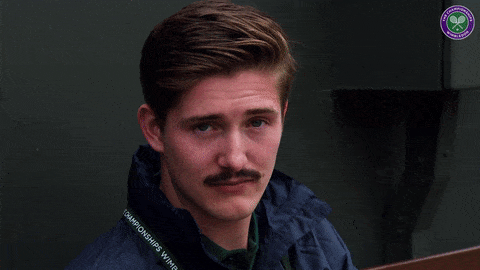 Live And Breathe
Breathing is an important part of sex, make sure to breathe and breathe well! There are many instances where people unconsciously stop breathing and find it physically difficult to do it when building up an orgasm. Try to concentrate and breathe slowly, purposefully, and deeply while consciously contracting and releasing your pelvic muscles. Do this when you build up to an orgasm and you may find your way to multiple ones.
Remember that sex is a process that is best enjoyed when you connect both mind and body with your partner on a deeper level. So, feeling anxiety or stress can be a hindrance to getting an orgasm, let alone multiple ones. And just between us, try matching your breathing rhythms with your partner during sex. It should help you connect your minds and also bodies much better. Who knows, you may even achieve the sync of your pulse together for even more ecstasy. And if you ever feel tired in one of your sessions, a full body massager is guaranteed to have your back (pun intended).
Play More Positions
Now there is no guaranteed position to achieve multiple orgasms magically, but there certainly is excitement and a solid foundation in trying various positions during sex, which is what the act is all about. Sexual pleasure and stimulation vary individually, but the goal should be to try and excite as many pleasure points as possible while you are at it. Try and think of things like riding your partner, or being on the receiving end as they dominate you once in a while. Sometimes it can be beneficial to change the locations where you get into the act too.
If you believe that the G-spot is the way to go for you and your partner, then perhaps positions that allow deeper penetration could be more helpful. Riding and resting on all fours could be one way to go when it comes to this. You can try stimulating your partner's perineum or prostate to hit it differently and hit it hard. Being more flexible is the key, mentally and physically. Do not restrict yourself to just one method because orgasms demand pleasure to take place first, and pleasure demands experimentation.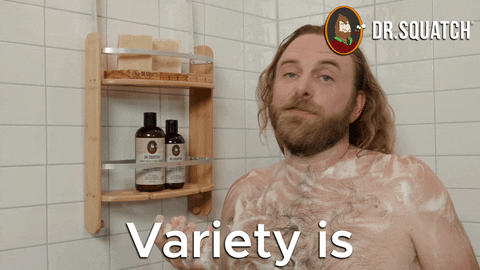 All that said, I would suggest you not forget that sex is a process of gratitude, connection, and intimacy. So, don't go into the merry chasing of the butterflies that are multiple orgasms. Enjoy sex and the process that it is, enjoy your partner and the moment you share. And never fret if you fail to achieve multiple orgasms on your first try. Practice makes perfect, my friend, so practice away. There is fun in that too! 
Also Read: Learn How To Squirt & Make WAP Your Reality
You might also like: