You've come to the right place if you want to learn how to squirt and make a splash in the bed. Just be careful, or you may end up soaking your partner (or the bed sheets) in unexpected ways.
Are you curious about the mysterious act and want to learn how to squirt during sex? Well, hold onto your seats, folks, because I'm about to spill the beans on this highly sought-after, yet often misunderstood phenomenon (like all the other female self-pleasure-related phenomenons).
What Is Squirting?
Squirting, also known as female ejaculation, is the Holy Grail of sexual experiences. Or at least, that's what some people would have you believe. It involves the release of fluids from Skene's glands, which are located near the urethra. That's how women squirt!
You should also know that peeing is different from squirting. Pee is a clear, yellowish fluid that is produced by the kidneys and used by the body to eliminate waste products, while squirt is a clear, milky fluid that is produced by the Skene's gland and other glandular tissue in the vulva and may be released during sexual arousal or orgasm.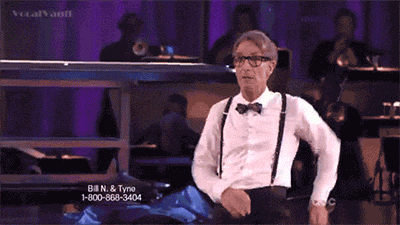 An Important Disclaimer
First things first, not everyone is blessed with the "squirt-ability" gene. In fact, it's thought that only a select few lucky individuals with vulvas have the ability to do so. The squirting glands may not be present or functional in all individuals. Additionally, the individual's level of arousal and ability to relax and release control over their pelvic muscles can also affect their ability to squirt. It's not like it can just randomly start squirting on command. It takes a lot of skill and practice to achieve that level of control over one's bodily functions.
Basically, not all vulvas are interested in squirting. They are content just living their lives, being cute and cuddly, and not making a big mess all over the place. So, if you're reading this hoping to learn how to make yourself or your partner squirt, you may want to temper your expectations. Sorry, not sorry.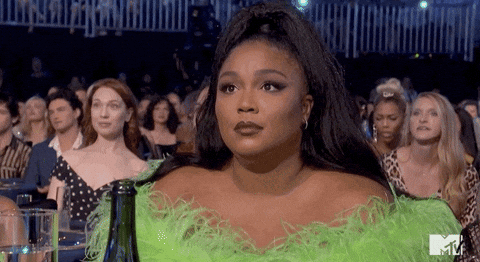 Let's Take A Deep Dive In The Uncharted Waters
Now, if you're still determined to give squirting a go, let me offer you some helpful tips.
First and foremost, relax and don't put too much pressure on yourself. Trying to force a squirt is like trying to force a fart; we all know how that usually turns out. Instead, focus on your own pleasure and comfort and let the squirt come to you (if it's meant to be, that is).
Next, stimulate the G-spot. This magical little spot is located on the front wall of the vagina, about two to three inches inside. You can try stimulating it with your fingers or a pleasure prop, using a "come hither" motion. Some people find that applying pressure to the G-spot can cause a feeling of fullness or the need to pee, which is totally normal. But don't worry, you won't actually pee, just squirt the good stuff.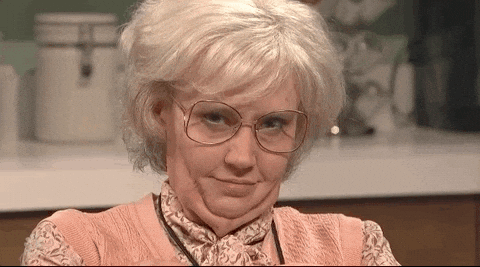 But if you are still worried about the probable mess, there are three ways to go about it.
Empty your bladder beforehand.

Lay down a dirty towel on the bed before getting down and dirty.

Get in the bathtub or shower so there's no proof of the sweet crime.
Another way to increase your chances of squirting during sex is to engage in plenty of foreplay- oral sex, nipple stimulation, spanking…do it all! This can help to relax the body and increase arousal, which can make it easier to squirt. If you are doing the deed yourself, rope in the Breeze suction full body massager. If there's a master that knows his way around female pleasure, it's this vibrant guy. You can tell your man to get it as a 'birthday gift for his wife' and double the message to signal that you need more pleasure and a ring on your finger.
That's all I had in my fountain of knowledge or shall I say knowledge of fountain? Happy squirting (or not)!
Also Read: How To Finger Her Right: Unleashing Pleasure With Fingertips
For more help, check out