It wasn't just my love for cats that made me love her. Apparently, it was also my love for her leather costume that me want to stare at her for hours.
Disclaimer: The following article is not entirely fictional and was submitted anonymously for our 'Kinky Confessions' series.
Ever since I was a kid, I've always been a huge fan of Catwoman. I always assumed it was because of her cool personality and her being a literal woman version of a cat. With her impressive agility and combat skills, she seemed so unbeatable and iconic. I would binge-watch or binge-read anything and everything with Catwoman. Little did I know, it wasn't just my love for cats that made me love her, it was also my love for her leather costume that me want to stare at her for hours.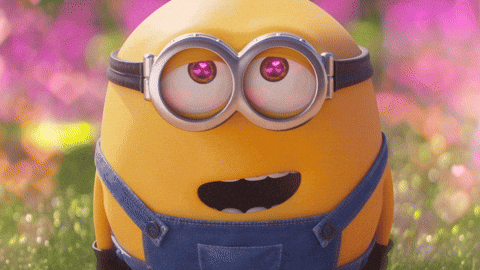 I realized this when I decided to treat myself to a pair of leather pants. I figured they would be a fun addition to my wardrobe and give me a chance to channel my inner sexy Catwoman. But as soon as I slipped them on, I felt a rush of excitement wash over me that I just couldn't shake. It was then that I realized my love for leather went beyond just a fashion statement or fangirling, it was a fetish! I was ready to know more about it so I joined an online community of leather fetishists. Here's everything I found out!
The Lowdown On Leather Fetish
Leather fetishism is a kinky inclination towards all things leather. Whether it's a sleek leather jacket, a pair of form-fitting leather pants or a person decked out head-to-toe in leather like Catwoman's costume, folks with a leather fetish can't get enough of the stuff. Such people can also choose to bring out their inner autosexual and wear leather for themselves.
What Makes Leather So Hot?
Aesthetic Appeal
Who doesn't love the shiny, glossy finish of leather? It's like a second skin, but without all the pesky sweat and body odour. And let's be real, it just looks so darn sexy on a person. You know what they say, 'Once you go leather, you never go back to cotton.
Sensory Stimulation
The texture of leather is like a massage for your senses. And the smell? Mmm mmm mmm! It's like a fine wine, only instead of getting you drunk, it just gets you really, really turned on.
Power Dynamics
Who doesn't love a little role-play in the bedroom? There's nothing like donning a leather outfit to give off an air of dominance. Or, if you're feeling submissive, being restrained with leather can be a real thrill.
Sexual Expression
For some people, a leather fetish is just one way to explore and express their desires. It's like an accessory for their sexual identity, like a pair of stilettos or a lacy bra. And honestly, what's sexier than a person who's confident in their own desires?
Personal Meaning
Maybe you have a specific memory or experience tied to leather, or maybe it's just a way to connect with your own sense of identity. Either way, there's nothing wrong with finding a little bit of personal meaning in your fetish. As long as it's consensual and safe, go ahead and let your freak flag fly!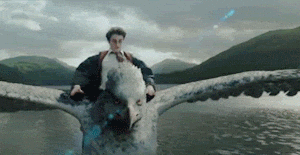 Ready to buckle up for the new adventure? Here's how you can practice it safely-
Talk the talk. Communication is crucial when it comes to experimenting in the bedroom. Make sure you and your partner(s) are on the same page about what you like, what you don't like, and what your boundaries are. And don't forget to establish a safe word in case things get a little too intense.

Safety first, kids. If you're into BDSM, be sure to have all the proper equipment like a whip, flogger, or ball gag, and know how to use it correctly. Also, keep a 

safety kit

by your side. And never, ever leave a bound partner unattended. I mean, that's just common sense!

Don't forget the lube! Leather can be a bit rough on the skin, so a little lubricant gel can go a long way in preventing irritation or injury. To keep your leather safe and sexy, use water-based lubricant gel like 

Glide

as it will not ruin the leather's quality.

Keep it clean. Leather can harbour all sorts of icky bacteria and germs, so make sure your clothing and gear are spick and span. No one wants to get a nasty infection during seduction.

Take breaks and check in with your partner(s). Make sure everyone is having a good time and feeling comfortable. Don't push yourself or your partner(s) beyond what is comfortable or safe. It's all about consent and respect, folks.
So, if you're constantly buffing and polishing your leather jacket or car seats, it might be a sign that you have a bit of a leather fetish. Just remember to keep things smooth and comfortable by using plenty of Glide lubricant gel in the costume and having clear communication in the bedroom. Otherwise, you might end up chafing in all the wrong places.
Also Read: Kinky Confessions: I Need You To Know What Is Gagging & Try It ASAP
Get your meow on with