There are many ways of getting it on with your partner, and porn is one of them. But if you doubt whether is it ok to watch porn, then we can help clear them.
Want to turn those Friday nights into Fri-yay nights? We have a little underrated suggestion for you to look into- porn! Now you may feel a little conspicuous about this and even ask yourself, "Is it ok to watch porn with your partner?" Well, why don't you explore the possibilities a bit more before brushing all those doubts away, and maybe even reap some of those benefits, eh?
No More Secrets
It is not far-fetched to imagine that your partner may have the occasional habit of watching porn, just like you! But they may prefer to watch it alone because they may feel like it is too much to share their deep kinks with you.

The best way to go about it is to have a detailed discussion and try to see what you both are individually into. Trust me, you will be glad you opened that pandora's box. Just think about cozying up together to watch something like a super-intense 69 session. Watching porn with your partner definitely does create the opportunity for the two of you to talk about what buttons (pun intended) you need to press when in bed. What it also does is that it makes explaining your kinks easier too!
Getting It On
It can get intense and kinky sometimes to watch others getting it on with your partner. Let it be another indulgence the two of you can enjoy together like drinking as it stimulates your brain for some fun. Enjoy the incredible experience of watching your partner getting aroused by the on-screen action and let their reaction stir something inside you too.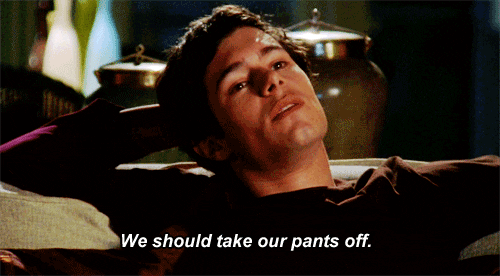 A New Spark
Reading about sex positions and trying them out with your partner is sexy and kinky. But there is nothing like actually seeing something crazy and kinky unfold right in front of your eyes. Besides that, it'll give you a sense of a realistic and doable vibe. So, the next time you feel like dabbling into the ancient Kamasutra for a few positions to ponder, you know what to do. Don't keep asking if is it ok to watch porn for the same? Because the answer is abso-f-ing-lutely it is.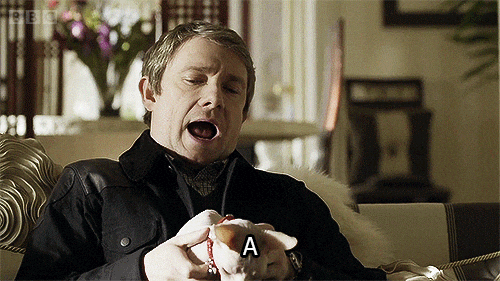 A Whole New World
If you are still asking yourself, "Is it ok to watch porn?" Then consider the fact that when your partner and you are watching porn together, you aren't just watching the videos that you are into, but are also watching the ones that your partner is interested in. And if you haven't tried their freak on yet, then watching porn together is nothing more than an absolute win.
I bet the question of whether is it ok to watch porn doesn't hold much merit anymore now does it? I hope these validations make getting it on much easier when your partner and you are together and exploring. And if you are looking for taking things a step further, look no further. You can start off with a handheld body massager like Palm and work your way to kinkier ones because you know, the skin isn't the limit.
These tools may help your business