Get ready to enrol in our virtual Sex School with unLearn with MyMuse where we help you debunk myths and celebrate the profound beauty of human intimacy.
We are so delighted to introduce 'unLearn with MyMuse' a vibrant space where love, wellness, sex, and relationships take centre stage. Join our exhilarating journey of unlearning and relearning the nitty-gritty of authentic sexual wellness. It all began with our burning desire to create a revolutionary sex-ed platform that delivers the knowledge we deserved but never received. So, whether you want to know all things sex or have a love quest to be solved, we gotcha!
Ask - Ignite Your Curiosity
Got burning questions no one wants to answer for you? Our Ask section on unLearn is your safe haven to unleash your curiosity and receive expert guidance without any fear of judgment. Our sexperts are here to assist you in navigating tricky situations and exploring thrilling experiences. It's time to ignite your curiosity and unravel the truths that will elevate your pleasure journey. If you want to know what's an FWB relationship like or how to squirt, this is the place to ask!
Watch - Lights, Camera, Pleasure!
Prefer a more visually captivating approach to learning? Step into our Watch section, where we seamlessly blend entertainment and education for an engaging experience. From candid conversations to instructional videos that will revolutionize your bedroom adventures and orgasms, unLearn's got you covered!
Read - Unlock the Secrets
For devoted bookworms and avid learners, our Read section is a treasure trove of captivating blogs. Immerse yourself in thought-provoking blogs and personal stories that address the questions and wonders we all have about sexual wellness. Let us guide you through an array of topics, including communication, consent, exploring fantasies, and navigating diverse relationship dynamics. Unlock the secrets by embarking on a profound journey of self-discovery with unLearn with MyMuse.
Guides - Your Roadmap to Pleasure
Seeking a comprehensive roadmap to unLearn the harmful and navigate the vast world of sexual wellness and pleasure? Our Guides section offers downloadable resources that provide in-depth knowledge and practical guidance. From delving into the art of seduction to mastering effective communication or using self-care products, these empowering guides will equip you with the tools and insights necessary for a fulfilling and pleasurable journey.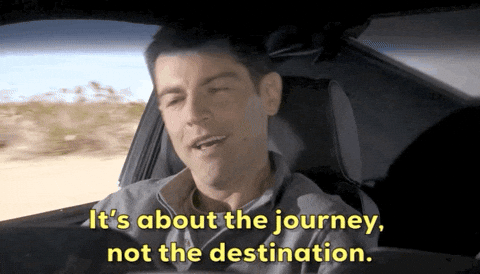 And that's how we aspire to be your virtual Sex School with unLearn with MyMuse and help you challenge stereotypes, debunk myths, and celebrate the profound beauty of human intimacy.
Learn more with-