MyMuse is ready to spread love this Valentine's Day 2023 to everyone- lovebirds, solo superstars, BFFs for life, or furry fanatics. Let's celebrate this holiday together!
Valentine's Day is often seen as a holiday for lovebirds, but what about the rest of us? Singles, platonic pals, and those who prefer furry friends to human ones- all deserve a little love and affection on February 14th. That's why inclusivity is the name of the game for us on this lovey-dovey holiday.
At MyMuse, we're all about spreading love far and wide, in all its glorious forms. We believe that love comes in all shapes, sizes, and orientations, and it's not just for the lovey-dovey couples or those in traditional relationships. We're taking a new approach to Valentine's Day 2023, making it a celebration for everyone, no matter what your relationship status may be. While we have couples kits, there's something to suit everyone's vibe.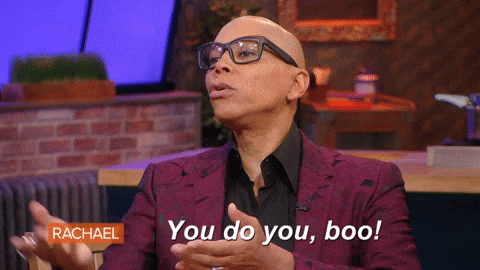 We know that love can look different for everyone, so whether you're a hopeless romantic, a forever single, a bedroom explorer couple, forever honeymooners, or simply love Netflix and chilling, we've got something special just for you with amazing MyMuse gift sets. These are sure to make you give yourself or earn some valentine's day kisses and special valentine's day letters.  
A great factor about these MyMuse gift sets is that they can be gifted to anyone, yourself, or someone you love un-romantically because what's on the inside of these sets is all that matters. But if you don't find something that fancies you, you can build your own box by mixing it up and choosing from our wide range of bedroom essentials. This can be a great way to celebrate Galentine's day if you ask us.
We are not forgetting about those who might not be big fans of the holiday but need solo date ideas. Our products are perfect for all of you Valentine's Day Grinches. You can enjoy celebrating Anti-Valentine's Day 2023 by indulging in all your favorite "single" activities – like binge-watching your favorite show while getting some solo love.
Join us on Valentine's Day as we celebrate inclusivity, laughter, and of course, love. We want to make everyone feel special on Valentine's Day. Let's make this Valentine's Day a little bit orgasmic and a lot more wholesome. Whether you're celebrating with a significant other, your squad, or just yourself, spread the love and have some fun!
Also Read: Free Valentine's Day Cards For Friends & Foes
MyMuse Cupid wants you to check out