Wondering if your feelings towards that special someone fall more towards love or lust? We might not have the answer to that. But we can certainly direct you.
"Am I in love with them? Am I in lust with them?"  Ah, it can get so so frustrating when you can't tell the difference between love and lust sometimes, no? Sometimes, you may feel love towards someone but then it turns out to be a mere attraction. Sometimes, you feel it is just lust, but it turns out to be love like in the movie 'Friends with benefits.' So, how can one differentiate between love and lust? Are there signs of lust in the eyes? Are the raw energy and magnetism that you feel towards your partner the same or are they different? Well, the difference lies in understanding love and lust individually.
Lust Isn't Bad But Just Isn't Love
If you are thinking that lust is only felt physically, then you are correct because there is little thought involved when you feel lustful towards someone. It comes from a realm of physical attraction that is more akin to being on steroids to feed your sex drive. The primary force behind the drive of lust is physical gratification for self-pleasure and you'll never find lust meaning more than that. It's true that the difference between love and lust may be difficult to see through due to the strong intensity of lustful desires. Yet, it is important to note that lust can rarely make you look past the physical appeal of the person that you like in search of their essence.
Lust is by no means a bad thing. You can connect with someone, have fun together, have a few orgasms with Breeze massager, and then part ways. This is still a happy ending but only if this is what you truly want. So, you must ask if the feeling that you seek in a potential partner is love or if it doesn't need to be as serious? Well, if you are looking for a long-term relationship, then you'd definitely want love out of your connection. But if you are okay with a lustful relationship that is bound to end soon, then go for it!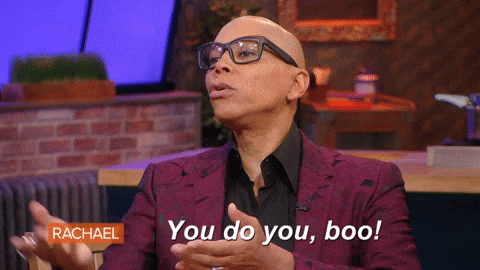 Love Feels Good When Felt But Greater When Reciprocated
Most of us have felt the gentle breeze of love at some point in our life, no? The complex, intangible feeling is just inexplicable and hard to put into words. Perhaps that's why love has always found expression in art, music, poetry, and literature.
I personally describe love as an emotion that bears deep emotional attachment, calmness, comfort, and security. But love isn't that easy because it also brings a deep sense of responsibility, commitment, and an equally strong feeling of vulnerability. Love definitely comes with its own share of sexual desire too, but it doesn't stand along the same lines as lust. The sexual desire from love is more about forming a connection while the sexual desire that comes from lust is about satisfaction.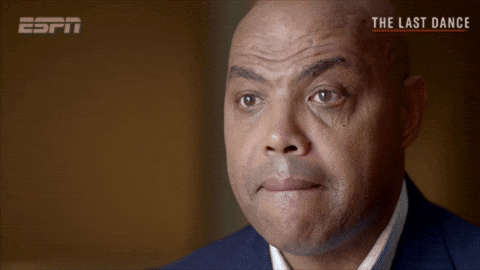 So, What Is The
Difference Between Love And Lust
Just because I talked about lust being something purely sexual in nature, it doesn't mean that sex life between two people in love shies away from using sex toys. Maybe that is why it becomes difficult to find the difference between love and lust when one judges them on the scale of sex. But, however difficult the distinction between the two may be, there are some undisputed tell-tale signs.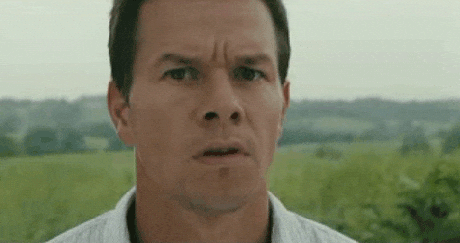 One of the best ways to differentiate between love and lust is to inspect your own actions. The signs of lust in a man and the signs of lust in a woman aren't that different from one another. It's all about checking your own actions to see how often you indulge in some form of sexual activity and quality time with your significant other. Check if you find an interest in getting to know your partner and their life story better. Because love finds its base in the deep roots of connections. Whether you find yourself in love or lust, I hope it is exactly what you are expecting and that your lover feels the same way.
Also Read: What Makes Sex Before Marriage So Tempting?
You might also like: