Cleanliness is next to godliness and when it comes to toys and knowing how to clean them, it's down right essential.
A clean mind is a healthy mind. So, why should toys be left behind?
When it comes to getting off, there are three essential rules, always use a condom, don't ever forget to use lube, and don't focus on the orgasm because it's about the journey and not the destination. We're adding a fourth to this holy grail of pleasure by saying 'don't forget to clean your toys.'
And to make sure you don't miss any spots, here are a few things that you need to keep in mind.
Wash Your Hands (& Toys)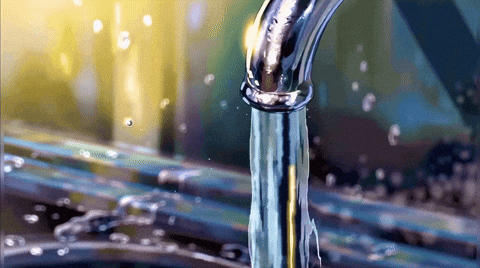 Good soaps are hard to find. Something that is fragrant, isn't harsh on your skin, and makes you happy post a wash. An antibacterial soap will make sure that your beloved is squeaky clean and doesn't give you any skin infections.
Added to that, the duration is also very important. A minimum wash of 20 seconds is what is recommended by experts. A final dab and dry with a towel add the final finesse to the cleaning process. 
Will Wet Wipes Will Work?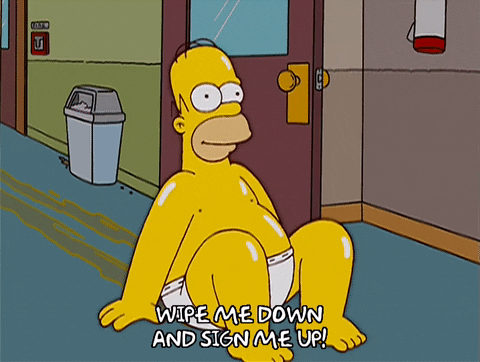 Time is a limited resource and something that we don't have a lot these days. But thanks to gorgeous creations like wet wipes, we can get the job done real quick. Learning how to clean your toy with wipes is something that doesn't take a lot of patience and effort as well.
All you need to do is take it out, clean it down  and you're good to go. Some of them come with a tinge of soap to make it more effective in the cleaning process. Once it's clean after use, you're open to make put it away or go back for seconds.
Also read: Debunking 5 Myths About Adult Toys
How Often Should I Clean Them?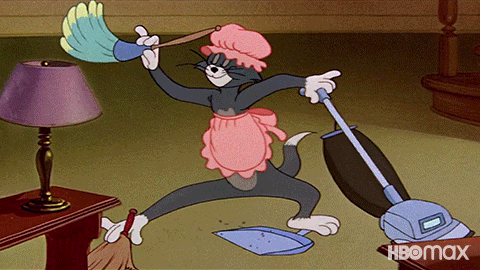 After every single use, without question. If you don't do this, bacteria left behind can multiply rather quickly. Since your privates are sensitive (and for those with a vulva and vagina, extremely absorbent), not routinely cleaning sex toys after every use could result in yeast infections, urinary tract infections, and bacterial vaginosis flareups. Not the kind of memory you want to make with your full body massager.
How Should I Store Them?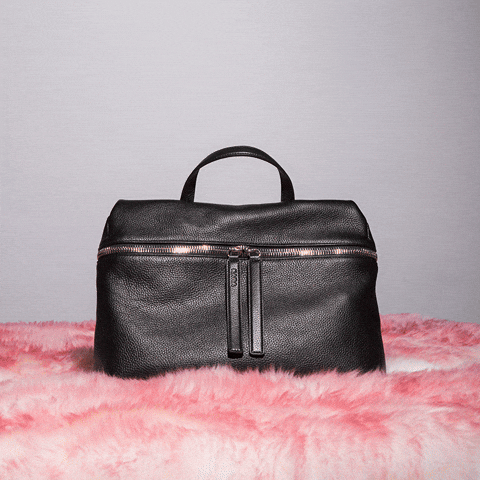 Now that you know how to clean them, remember that storing them is just as important. If you clean your toy, but then stick it in a drawer with other dirty sex toys, it's just going to pick up bacteria again. So it's key to store your toy in a case if it came with one. Our full body massager, Pulse, comes in its own discreet little pouch that keeps your toy dust-free and ready to use whenever you need it.
Also Read: A Bun For Your Sausage: WTH Is A Stroker?
You might also like -