An asexual person is someone who does not feel sexual attraction towards anyone, but some of them use sex toys. It might not sound right to you, but this story may help change your view.
"You don't feel anything? Even a shirtless Hrithik Roshan doesn't get you going? At least Malaika Arora must do something for you! I'm open-minded that way. You can tell me!"
This is how most of the conversations go for Navya* and more people like her. Being a part of the LGBTQ+ community opens a new gate to dumbfounding assumptions and intrusive questions. Add to it the fact that you don't feel any desire for anyone, even the same gender, and the Indian relatives are ready to lose their minds. Being an asexual person can be hard. Here are some excerpts from our conversation with Navya.
What It Means To Be Asexual
For asexuals, meaning of their being isn't so perplexing. But for others, it can be tough to accept that they don't feel attraction toward anyone. Now, we all know gender is fluid and what one feels can change or be different from others. The asexual community is no different.
So, some asexual persons feel emotional attraction to other people and crave romantic relationships. Such folks don't need sex to be bound, love is enough for them. Some asexual people don't feel sexual or emotional desire at all. But there are some peeps like Navya who feel desire but like it to be satisfied by their own means. They don't need partnered play or fantasies that include another human being. Then, there are some asexual people who do engage in sex but it is lesser than sexually active people. That's how the asexual spectrum is.
"Asexual person's signs aren't discussed as often. And that is where most of us struggle." It wasn't until 2001 that asexuality was accepted as a different orientation.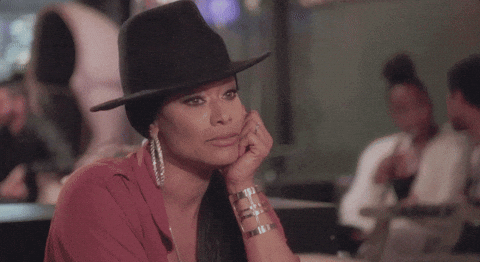 So, where do sex toys come in?
"It is natural for people to assume I don't have any urges so when I tell them I have sex toys, you can see the confusion in their eyes. Some people demand answers, while others let them slide out of respect. I prefer the latter," Navya shares. She adds that this doesn't mean she is not ready to educate people, but one must ask nicely. 
Most of the people in her college had different levels of sexual experience. Barely knowing what her real self was, she was also interested in exploring but lacked internal motivation. "I knew I had trouble wanting to be with a guy but I assumed that taking action will help resolve it. So, I went on dates with different guys and hooked up with some, too. But I did not reach a happy point as the guys did but I couldn't tell this to my significant others. I thought it was just a phase I would grow out of at some point. The point never came but I decided that I should."
She knew that she wanted to satisfy herself but a man, or even a woman, wasn't going to help. But even then, she wasn't sure what the problem was. She stumbled across Asexual Visibility and Education Network and found her answer- she was asexual. She said, "I remember going through the articles, and every word resonated with me. From there I went to the subreddit Asexuality and explored more."
"After getting enough insight into this, I was about to give up on my search for satisfaction when I found Taryn. She reviews sex toys and writes about sex-related subjects, focusing on her own experiences as an asexual person, to educate people." This inspired Navya to find her 'the one' in sex toys. Stepping into the sex toy world is a big step on its own; unfortunately, the ones you see on top of a google search page are often daunting.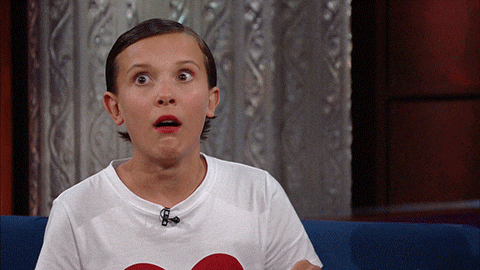 "It was scary to see 15-16 inches of realistic dildos pop on my screen. I went to Instagram to get over the shock by doomscrolling and found MyMuse. The Pulse massager caught my eye because it looked so natural, but not realistic with veins or lips. I just knew that this was something I can work with." Once her Pulse massager was delivered, Navya took her time to find out what worked for her.
Here's how sex toys really helped me
After so many frustrating attempts at partnered sex and solo sessions with porn, Pulse changed her life. "I realized that I did not need to fantasize about someone or get their hand in my pants. I could simply focus on my goal of release and get there by focusing on my Pulse massager's vibrations." She admits that she doesn't use it as often as some people do, but it is nice to have that pent-up energy released every once in a while.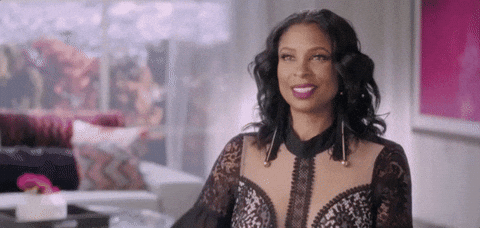 "The Pulse massager made it easy for me to accept my asexuality. It is easy for some Ace babies to accept the fact that they don't want pleasurable sensations. But for me, I viewed it as something important, even if it was at a lower frequency. I was ready to accept my sexuality while also wanting a part of this, more so since I knew that I wanted the release."
For Navya, sex toys or full-body massagers don't satisfy any need for a partner because those don't exist for her. She simply wants her low libido satisfied and a quick release to get on with her day, also like self-care routine. She is happy in a relationship with Bhavik who identifies as an asexual with higher libido. Both of them have their own set of tools for sexual satisfaction, independent of each other.
Note: Names have been changed to protect confidentiality.
You may also like