Jingle all the way to orgasmic bliss this Christmas with your Boo & Beat stroker! Get ready to deck the halls with sensual delight and make this holiday season one to remember.
Jingle bells, jingle bells, jingle all the way. Oh, what fun it is to ride Christmas in a really sexy way! One such way is to get the Beat stroker which is guaranteed to bring you closer together for some. So, why not try out some of these cool ways to use Beat and make merry memories with your partner?
Put On A Christmas Show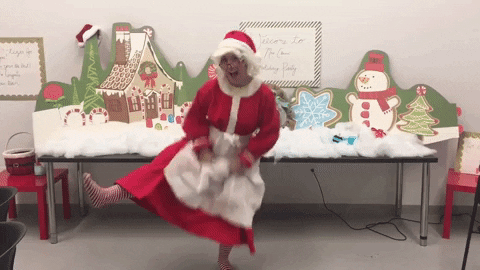 Having your partner watch you do something that you do during your self-pleasure sessions usually can be thrilling. You can use Beat stroker and add some lubricant gel for a smooth ride. Your partner can watch and learn how you like to be touched so they can replicate it later. They can also give you some encouragement by dancing or posing sensually for you. You can also make them try their sensual massage techniques on you as you enjoy yourself.
If you still want to amp up the fun, have them use their Pulse and both of you can put on a show for each other.
Have You Been A Good Boy?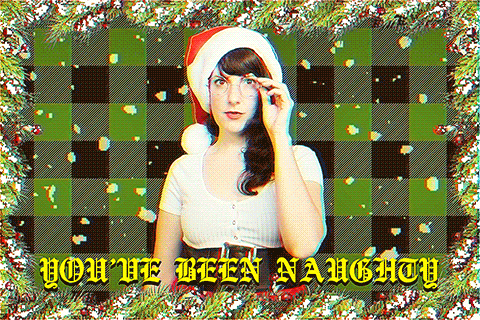 Get on your partner's naughty list of good boys with the help of your Beat stroker and lubricant gel like Glide. Everything they learned above can be put to good use as you let them take control of you and your Beat in the bedroom. They can change the intensity, pressure, speed, and the motion of Beat while your hands are tied. If you truly want to submit, you can also use Wink eye mask and, as Snow Queen Elsa would say, let it go! 
Share Your Candy Cane
Sometimes you enjoyed using Beat, sometimes you enjoyed sleigh-ing your partner. But have you ever thought of combing both, literally? The best thing about an open-ended stroker like Beat is that while it is being worked on your shaft, your tip is free to be stimulated in other ways. So, you can ask your partner to enjoy licking and sucking on your candy cane as Beat does its job on the rest of you.
We wish you a merry Christmas and many happy endings!
You may also like