Because there's so much more to pleasure and intimacy than diving right into the deep end.
Intercourse can be amazing. But pleasure today, is so much more than the P-in-V way of getting it on. The heteropatriarchy might have us believe that it doesn't 'count' unless its penetrative but we're here to tell you that pleasure without penetration is definitely a thing and we're obsessed. 
Enter, outercourse. Outercourse can mean different things to different people. Simply put, it's all the titillating activities you can get up to that involves the outside of the body. Read on to learn more about how outercourse works and what this might mean for you and your partner(s).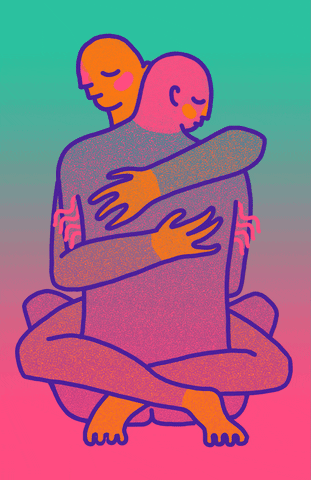 The options with outercourse are limitless. This can include stroking, kissing, nibbling, tickling, a sensual massage, basically everything but. That said, you and your partner get to decide what outercourse activities work for you and which ones don't.
Ways To Enjoy Outercourse
We've rummaged the internet and found out some of the best ways for you to enjoy outercourse and level up your bedroom game.  Let's have a look.

#1 When Was The Last Time You Were Epically Teased?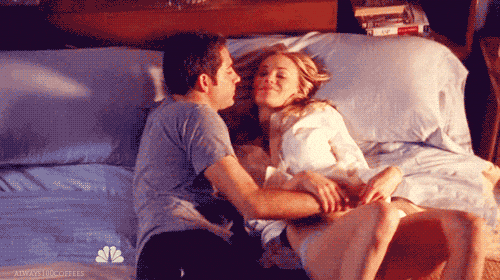 Teasing lends you a chance to tease your partner's body and build tension that rarely disappoints. Try bringing your partner closer to orgasm and stop, just before they come.

Remember, teasing does not require any penetration. Consider massaging with the pressure of your fingertips or warm breaths to awaken each other's senses.

To augment the experience even more, consider trying aromatic massage oils like Glow Arousing. This aromatic massage oil's blend of aphrodisiac aromas helps boost arousal and tackle low libido. While aromatic massage oils like
Glow Arousing can be used by everyone to heighten pleasure, they have
been particularly beneficial for the vulva-owners.
Also Read: No Orgasms For You Tonight! Here's How To Try Orgasm Denial

 #2 Grinding But Horizontal

This can get really steamy. Amazing even. Just pick your favoruite club grind vibe and take it horizontal. You won't believe it but, some vulva-owners prefer this to full-on penetration.  Complement this by simulating your favourite erogenous zones. Necks, nipples, backs are definitely crowd favourites.


#3 Make Mutual Masturbation Your Favourite Foreplay! 

Masturbation doesn't always have to be a solo activity. You and your partner can masturbate together while kissing, cuddling, or doing anything which feels good. More so, because mutual masturbation lets you experiment more, while doing something that's innately natural. 
As a form of outercourse, mutual masturbation can be the game changer. You can do it with your hands, or even use a  toy. But don't ever skip on the lube.

Bottomline:

Question remains, can you allow yourself to think about sex in new terms instead of focusing too much on penetration? Can you redefine your idea of sex? If yes, create that mental space for different untouched aspects of pleasure, and give them a go. No matter what form of outercourse you choose to engage with your boo, psychologically, the goal is to open up your mind!
Also Read: How Using Lube Made My Life Better Outside Of The Bedroom
Turn it up with: