Innovation is the mother of necessity, but do not believe this when it comes to your pleasure. Instead of creating a pleasure prop of your own, use the ones that already exist. Thank us later!
Would you use a phone to text your friend or will you train a pigeon to do it for you? Technology exists for a reason. So, do not rely on your DIY sex toy projects, and let the real pleasure props take care of you. There might be many articles available online on how to make your sex toy, or your friend might tell you how a sock can do the job, but don't you fall for it! You can easily get sex toys in India, just order them from the comfort of your home and get it delivered to your doorstep from MyMuse.
Think twice before you plan to use a pillow, a cucumber or an American Pie (yes, we're calling it out!).  Homemade sex toy options can be harmful. You may think that a shampoo, sanitizer gel, or even body lotion could work as a lubricant for you, but you really need to think about the lasting effects of such choices.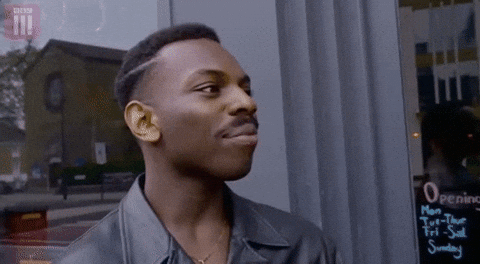 We agree that not everyone can afford to buy and store a sex toy in India. Our families are not built like that. But that does not mean you should go for the closest item that resembles the genitals.
Also read: How To Masturbate When You Don't Have Privacy
What Is The Worst That Can Happen?
Washing yourself off is not the same as cleaning.  Socks, clothes, towels, etc. may shed a thread or two on your delicates, and hairbrushes or food jars (people are highly creative) might contain harmful bacteria. There have been instances when a person tried to use a hair tie for a penis ring. Suffice to say, their fate was tied to awful pain and medical treatment.  
These DIY sex toy items may result in a rash, infection or a bigger problem for your precious jewels. And, so can cheap knock-offs.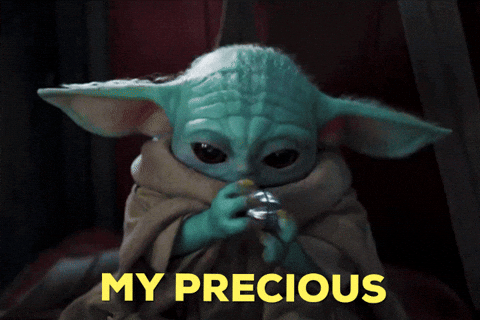 So, What Do I Do?
For now, you can rely on your partner or your washed and sanitized hands if buying a sex toy is not an option for you. If you are only concerned about hiding your sex toys, go for lighter, smaller toys like the Pulse massager or Breeze massager. You can easily hide them in your pillowcase or drawer. Also, if you can be so creative as to create your own sex toy, you might as well get creative finding a hidden spot for your massagers!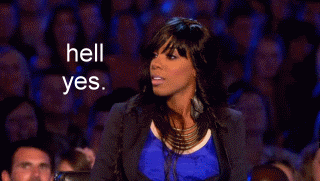 Worried about having your sex toys delivered to you? Just hop onto MyMuse.in and get your favourite product delivered to you right at your doorstep discreetly. We gotchu!
Also read: These 10 Cringey Sex Toy Stories Will Keep You ROFLing
You may also like