We're scrapping and debunking all those myths about sex toys in India to embrace the wonder of vibes and wands.
A lot of people believe some very strange things about sex toys, especially in India. From supernatural situations, incurable injuries to plain old patriarchal preconceptions, there simply is no shortage of myths surrounding sex toys in India. So how do we fix this? While we would love nothing more than to give our favourite aunty a shiny new toy and the best natural lubricant in town, just this time, we'll opt for a less scandalous approach. We scoured the internet and picked the 5 misconceptions that seriously needed debunking. 
#1 Myth: Sex Toys Will Desensitise You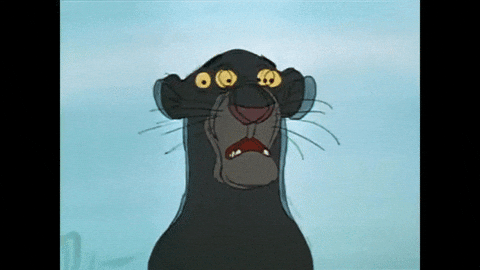 Fact: Sensations down there will always remain there whether you're using fingers or sex toy. "It's a complete myth that you can desensitise your vagina or clitoris from using a vibrator," says Dr Carolyn DeLucia. There is no such thing as "dead vagina syndrome." It's one of those non-medical fear-mongering myths invented by people who don't understand the all powerful yoni. Childbirth and double penetration are proof enough that it can take more than a beating. At the end of the day, a  little battery powered fun isn't going to hurt anything but a swollen ego.
#2 Myth: Cleopatra Is The Mother of Vibrators
Fact: There is no primary source that supports Brenda Love's claim in her 1992 book The Encyclopaedia Of Unusual Sex Practices. The book claims that she improvised one out of an empty gourd filled with live bees. No matter how kinky they may be, no vulva-owner is going to stick anything that stings that bad up their intimates. There's just no way. So let's put this myth to bed once and for all, and stop oversexualising every female leader for no reason.
#3 Myth: All Sex Toys On The Market Are Safe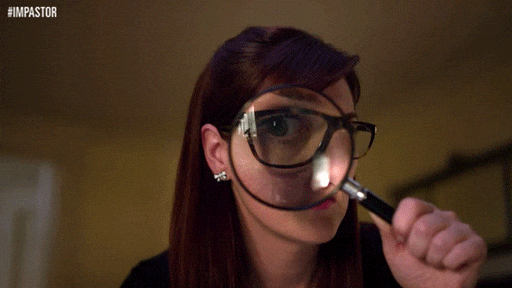 Fact: No, they aren't.
India is constantly flooded with stuff from the grey market. No, we're not talking about 50 Shades of Grey. We're talking about products with faults and safety issues. How do you tell if a sex toy isn't 100% safe? If it costs less than your morning coffee and you bought it off a stall in a random alley, that's a major red flag. 
When buying a toy make sure to look for lots of reviews for them online and look out for words like "body safe" and "platinum grade." You (and your bits) deserve the best so don't settle for less. 
#4 Myth: Sex Toys Are Going To Replace Your Partner
Fact: Toys and vibes are amazing but can never replace the real thing. Till they invent a toy to provide cuddles after an orgasm, we're standing strong on this opinion. Besides, if we get rid of our partners half the fun playing with toys will be lost too. 
It's high time we learned that there is no battle royal between your partner and vibrator. Both of them can give you toe curling pleasure. There's no shame in adding to your sexual arsenal, whether a its a toy or some Glide personal jelly.
#5 Myth: Buying Toys Is Awkward & Embarrassing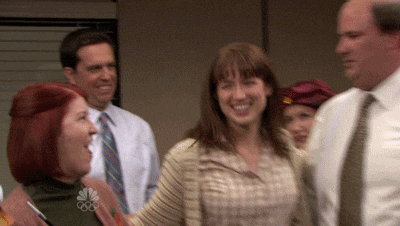 Fact: Only if you're shopping from places that are obscene and vulgar. With the rise in so many homegrown and cool local brands  addressing intimacy, there is truly something for everyone. Whether you're a beginner trying to introduce toys in the bedroom or in the mood to turn it up with games and blindfolds, you just have to find your vibe and take it from there. And if you wanna keep your kinks on the DL, that's cool too. At MyMuse, we guarantee discreet shipping on all orders so you're the only one savouring your package. 
So what are you waiting for? Pick up a toy for you and your boo. And don't forget to add MyMuse's best natural lubricant, Glide to your pleasure package.
Want us to try debunking any more myths or urban legends about sex toys in India? Drop us your questions at musings@mymuse.in and we'll make sure to shatter any misconceptions you may have.
Also Read: 8 Sex Myths Your Indian Mother Still Wants You To Believe
Turn it up with,