Read this before you recycle your resolutions roster for 2022.
A second wave, a third kilogram gained and at least four weddings later, you might just want to be #donewith2021. Not to mention the professional and social burnout a lot of people have felt towards the end of the year. So instead of looking at what we loved and lost, we're taking stock of our feelings in the present to set intentions for the future. 
Don't worry, this isn't your run-of-the-mill new year resolution nudge. We're talking about just thinking and living intentionally for 2022. Your mind is probably already fast-forwarding to fitness, physique and feel-good fix-its. Maybe a massive move or marriage on the cards? But have you ever thought about thinking intentionally about intimacy?

How many of us really take a beat to think about where we'd like to be when it comes to intimacy with ourselves and those around us?  Find the time between your morning mocha and midnight martinis to circle back on your sexual self. Read on to find out why a little attention to intimacy might go a long way.
Vulnerability Is Sexy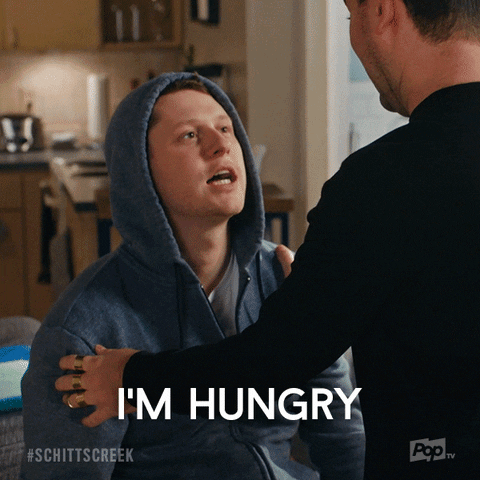 The essence of intimacy lies in being vulnerable : with yourself, with someone else and receiving the exact same vulnerability in return. You might think vulnerability represents weakness. You could look at it that way. Sociologist and intimacy coach, Jennifer Gunsaullus defines it as "choosing to put your armour down."
To choose to be vulnerable with another person requires strength. It means feeling secure enough in yourself and with the other person to let your walls down. It's letting them see and experience the real you, in all your human beauty and messiness. 
It takes a sh*t ton of courage to let people in minus the filters (real or augmented). You're opening yourself up quite literally to judgement. But on the flip side, vulnerability is also the most beautiful and profound experience to have with another human, because there are no walls of separation between you : emotional or otherwise. Redefining vulnerability in terms of your relationships can rehash intimacy to bolster new explorations in the bedroom and beyond. 
Also read: The Keys To Successful Self-Pleasure
Find It In Everything In 2022
At MyMuse, if there's one thing we've learnt from doing what we do is that: our sexuality is everything. It connects to our spirit, our soul and even our shakti. And when we lose sense of our sensuality and intimacy, we lose sense of ourselves. It's not uncommon that passion for life may peter out when you're not feeling the spark in the bedroom. But don't wait for things to go downhill. Paying attention to intention will help find and enjoy that silver lining. 
In his book The Power of Intention, Dr. Wayne Dyer says: "No Matter how hard you try, intention can't be accessed by the ego. Intentions come from that part of our brain which operates prior to thoughts."
Even though we may not recognise it, we always think of sex in a goal-oriented manner. Instead of aiming for an orgasm we have to shift our attention to an intention - of pleasure, passion or pure solace.  As long as we make sure our intention is not turning into a goal, there is no disappointment if the intention doesn't actually get met. 
Intentional Intimacy 101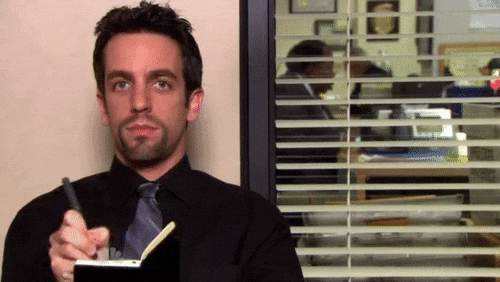 This might sound a little out there so bear with us on this. It's a tried and tested technique that we'd recommend if you're by yourself or with a partner before you get it on.
- Before anything. You need to push pause. That's right. 
- The first thing you need to do is stop the doing.
- Second; connect to your body. Do a scan of your body (just like shavasana) and notice it's feeling and sensations. 
- Place one hand over your heart and think: "How do I feel about what I'm about to do?"
The first answer that comes up is your inner self talking to you, and this is what you should be focusing on. The answer could be a word, phrase, command or visual cue.
The answer can come in the form of a word, a sentence, a visual cue, or simply a knowing. That's your intention. That's what you should follow. Trust us when we say the results of following your heart could be transformational.
Also Read: The Psychology Behind Makeup Sex