Did you ever feel aroused seeing yourself in the mirror freshly showered or in an amazing outfit? Do you feel your massager sometimes does better to get you off than your partner? Is your answer yes? Congrats, you're (or could be) autosexual!
'It takes all kinds to make a world' is probably the most realistic saying I've heard, and the best example of this is the world of sexuality. One such kind that doesn't get as much recognition is Autosexuality. The people who identify as autosexual may like feel more aroused  by themselves than with other people. You may want to use your full body massager Pulse all by yourself. Taking self-love to newer heights!
Also read- Using Massage Oils To Hack Libido
Am I Autosexual?
That's a good question, and only you can know the answer to this. Some of the tendencies that autosexual folks may have are-
      They like to masturbate more by themselves than engage in sexual activities with other people.

      They feel more attracted or aroused by watching themselves than others

      Their fantasies and desires revolve more around them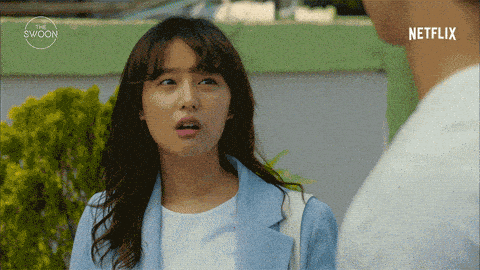 Everyone's experience and relationship with their sexuality are different. So, these tendencies may differ for everyone. But there is one thing that is constant - your sexual desires would be all about you. And that brings us to the next question or more like a myth-
Does Being Autosexual Make Me A Narcissist?
People who love and prioritize themselves too much are often labelled as narcissists. Being autosexual and being a narcissist can overlap, but it cannot be true for every autosexual person. Narcissists do not care about their partner's pleasure as much as they should, and would only focus on their own pleasure. Autosexual people can care about others' pleasure, but their arousal would come more from themselves. That being said, you might now think-
Will I Be Happy In A Relationship?
Autosexuality is an aspect of your sexuality and life, and it cannot define or dictate your romantic relationships. You can be in a sexual or romantic relationship with someone. Preferring masturbation as a means of sexual satisfaction doesn't mean you will not feel pleasure with a partner. You can feel aroused and satisfied by your partner while giving them the same pleasure.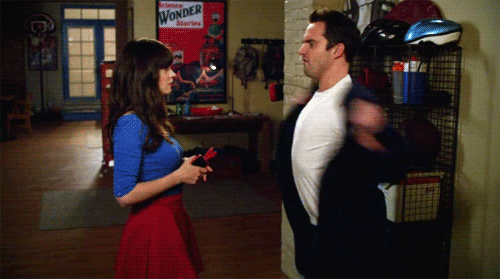 It's Not Me, It's Them
Navigating autosexuality as your own experience may be easier than navigating it through your partner's life. So, if your partner identifies as autosexual, here are a few things to keep in mind-
      It is really not you, it is them. Just because they feel arousal and pleasure on their own does not mean that you are not attractive enough.

      Be open to exploring and understanding autosexuality without shaming them.

      You can ask them to balance masturbation and partnered play so both of you are connected and satisfied.
Whether it is you or your partner who identifies as autosexual, it would be great to celebrate it intimately with the special Flying Solo Kit.
Also read- 3 Reasons Why Aloe Vera Lubricants Are Great For People With Vaginas
You may also like-