You could be enjoying the honeymoon phase of your relationship or enjoyed a honeymoon year back, trying something new and kinky will keep that spark alive.
What kinky is to me, might not be kinky to you. But that only means that whatever we plan to try in our sex lives, that is out of our regular routine or comfort zone, is kinky. But if you are a lazy person who doesn't want to look up an endless list of articles to find the basics, let me help you. This Lazy kinkster's safety kit covers everything necessary for you to glide smoothly in the kinky world-
Proper Knowledge
Pain is pleasure, but only if you ensure it is. So, the best way to go about it is to start small, get a course or follow a credible sex educator's content. This way, you can learn how to make it more pleasurable, what safety measures to take, props to use, do's and don'ts etc. Losing control, being careless or going intentionally overboard can be risky. So, it is best to spend some time and really get to know how to do it safely and in a safe space.
Let me share a quick story to get this point across: A couple was once trying the cowgirl position. The woman had gorgeously long hair and wanted to be sexier for her partner. She  flipped her long hair but it got caught up in the fan and they had to ask their family to intervene and help. Hair pulling gone extremely wrong!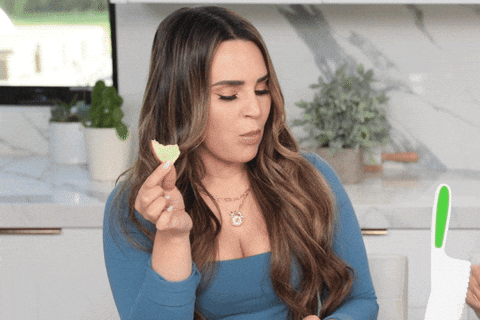 Words Speak Louder Than Actions
Unless you and your partner know telepathy, you must mindfully practice communication. Before you get started, communicate what you want to try and your boundaries. And even during the act, you can share what you are about to do to them or want them to do to you. You should also give them feedback to get more of what you like and stop them from doing what you don't like. 
But try to do it in a sexy way to keep the hot mood going. For example, you can say "I will bend you", "Hold my hair" or "Yes, I like that".

Take Small Steps
On your kinky journey, it is better to start with small things like slapping, spanking, different yet practical positions, etc. No one gets enrolled in a college right off the bat, you have to go to kindergarten and then work your way up.
Also Read-  Mirror Mirror On The Wall: How To Have Sex In Front Of A Mirror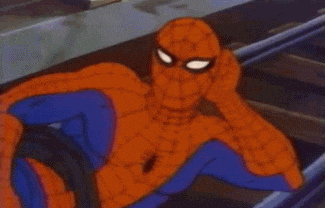 Safe Words To Stay Safe
Safe words are words or signals used during sex to interrupt the act. These can be useful in many situations like if you feel overwhelmed to say no or stop or due to fear of disappointment or shame. It can also come to rescue if your limits are being crossed or you need immediate care. There can be times when you might not be in a position to say or do much, such as during bondage or gagging. It would be best if you decide on a safe word during your initial conversations.
Yes, you can take the weirdest safe words like Biryani, Shinchan or even Czechoslovakia. The most popular safe words are Vanilla, Pineapple, Red, Unicorn, etc. Or if you want to have a safe signal, you make letters with your fingers. Just make sure it is something you wouldn't say or do when you're caught up in the moment. 
Invest In Safe Products
Do-it-yourself is good when you are only doing "it" to yourself, if you know what I mean. Otherwise, it is best to keep DIY things out of the bedroom. Most Indian people love jugaad and think they can use spatula as a spanker, hairbrush's handle as a dildo, scarves as blindfold or bondage. But they don't realise that such materials are not good to be in constant touch with your skin.
Materials like silk, silicone, etc. in proper sex toys can be found in India, too. But a word of caution- not all products on the market are safe for intimate use, too. You must look for products that say body safe, phthalate free, fragrance free, etc. If you want to pick an easy way, just get Massagers, Massage Oils, Glide, the best lubricant in India, delivered to you.
You may also like: