We see couples come together all the time in films, but is that setting unrealistic expectations?
'Sex is an act desired by many but perfected by a select few.'
Seen by some as a highly coveted experience, the act of 'coming together' or achieving a simultaneous orgasm with your partner doesn't have to be mysterious. While it might be at the top of your list of most desired sexual experiences, it is just one potential part of an overall satisfying sexual relationship.
Is Coming Together That Awesome?
If you're asking, then you haven't experienced this earth-shattering moment yet. From the very rare experience with simultaneous orgasms, I've seen that they can take your physical bond to a much more emotional level. It gets you out of your head and fully into the moment to experience ecstasy with someone, and depending on your situation, someone you love. For many people, this takes a lot of trust, perfect timing, and knowing your partner's body like the back of your hand.
Always remember - sex is never a one-way street. Here are some tips that might help you get there together.
Patience Is Virtue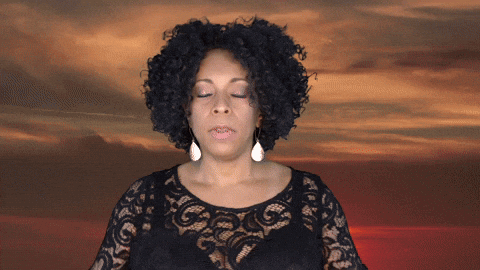 While no one has time for a three-hour lovemaking session, a lot of the good stuff comes before you have sex. I'm talking about foreplay, people—the teasing, the kissing, and the process of getting turned on. Maybe a massage with our aromatic massage oil? Remember that? 
Take time to arouse each other with Glow Arousing before sex. Connect in a meaningful way. Tease each other. Beg for it. Physically and mentally tune into each other fully before you ever even get to penetration. Half the battle is really connecting, and feeling wanted and desired.
Also Read: The Older The Better? Exploring Age-Gap Relationships

Live On The Edge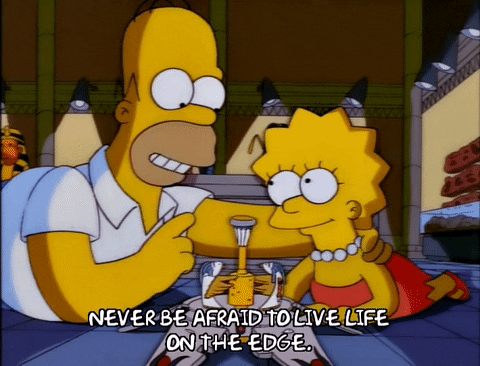 We've all been in situations when we just want to have an orgasm by any means necessary and ASAP. Still, the art of bringing each other (or yourself) to the brink of climax and then backing off is great practice for timing your orgasms and coming together.
While you can't completely control your orgasm, you can learn your body's signals, so you'll know when to back off if your partner isn't on the same page. Or, if your partner gets too excited too soon, this is a great way to extend the activity. After all, your goal is to reach an even sweeter release than the "quick and dirty" one you're after.
Use Toys and Other Ingredients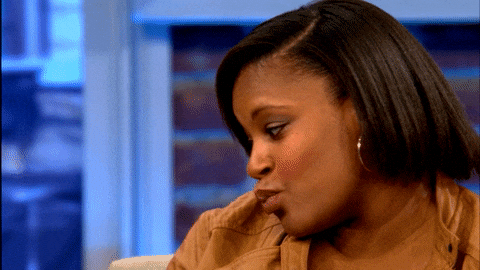 There is always a third party involved to spice up your sex life. Some people prefer a human while some prefer to lube it up while some go for Glow Arousing. This aromatic massage oil has given cliteral chills and can be your secret weapon to coming together.

Also Read: 6 Gift Ideas To Speak Your Partner's Love Language Types
Or make it a threesome with a toy and take turns making your partner's toes curl and eyes roll.
You might also like