Feeling strenuous to maintain intimacy and sexual satisfaction in your relationship? We bring you some lessons from those who have succeeded in that front.
Maintaining steady intimacy, love and nurturing in relationships can be challenging and can lead to feelings of pressure. But that doesn't mean you should give up at the smallest inconvenience. Many couples grasp desperately at straws to save their long-term relationships. So, what can one do if one finds their efforts not bearing fruits in the loins? Maybe they can try taking some guidance from the masters, the couples who've stood against all odds and got even Os. Read on to discover the glorifying path of sexual salvation…er, I mean sexual satisfaction in relationships.
Orgasm Isn't The Endgame
Sexual satisfaction should never be synonymous with climaxing. Pardon my french but it is not an effing movie. Performing under the pressure of making your partner climax or climaxing yourself is not better than bullying and screaming at your organs to do something that comes naturally. Instead, try the soothing and much more relaxing method of milking most of the situation by enjoying the sensations.
Little Strokes Fell Great Oaks
If you have a Titanic-busting iceberg of sexual tension that is playing anti-cupid to your sexy time, then you must focus on the path a bit more and take some necessary detours. No, don't go running to the doctor to revive sexual desire. Just make sure that you are getting a dig at that sexy skin every chance you get, besides just having sex. A little kiss before leaving the house can make a lot of difference.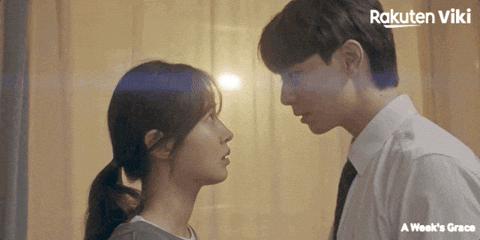 "I'm Something Of A Scientist Myself" - Norman Osborne
All great discoveries, including sexual ones, in the world are the result of rigorous and fervent experimentation. Channel your inner sexually-curious scientist and put on some goggles because every sexual encounter is your oyster. Your bedroom games must accommodate a play-for-all arrangement for different positions, moves, touches, etc. Get Frankenstein-level crazy with those sexperiments and see what works, because newer horizons may bring a different kind of weather into the bedroom. Bottomline- experimentation is key!
"Knowledge Is Power" - Little Finger
The more you know, right? Be a damn sculptor even if you are the last person blessed with the talent of art. Learn every nook and crevice of your lover's body down to the little finger (yeah I know the irony in that sentence). But in all seriousness though, what better way to light someone up than being powered with all the knowledge that can turn them on like the flick of a switch? This is the one time in life where redo is an acceptable notion and so get behind it. You can do this by observing more in the bedroom or asking them outside of the bedroom. Keep updating your knowledge bank!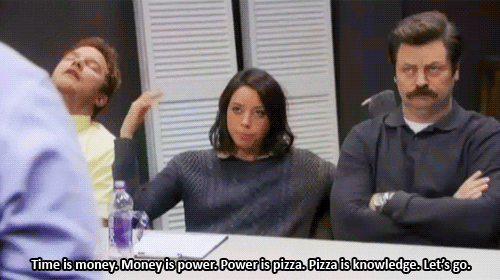 Boundaries? What Boundaries?
Whoever heard that sex has to fit into a rigid mould; throw that notion away because sex is no brick factory. What you like, how often you want to have it and how you feel about it are the measurement of your personalized sexual experience. Everyone else measures differently. Besides, just like your body changes, so do your and your partner's sexual boundaries. So stay curious, my friends, and keep exploring.
You Must Evolve With Time
The wise sages of sexual satisfaction in marriage have always adamantly preached one thing and one thing alone, "The sands of time can be harsh, but not impossible." Lower testosterone and a drop in estrogen in people are non-negotiables that come with age and make your sexual endeavours difficult. But this doesn't mean that the line ends here because where there is a will, there's a way. Seek the aid of Glide lubricant gel so that the Force of intimacy may be with you.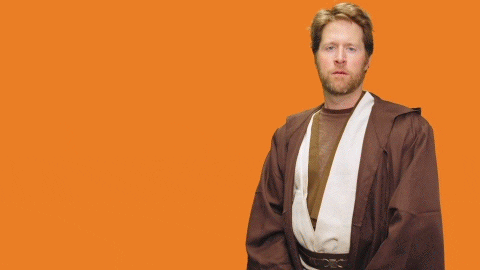 Honesty Is The New Sexy
Being honest with your partner about your opinions regarding the daily affairs of the bedroom is the best thing you can do for yourself. Forget about the etiquette of the boring 'pehle aap-pehle aap' saga because that will drive you both straight into a wall of sexual hunger and often leave you unsatisfied. And no one likes being hangry. Be an honest Joe and voraciously bite the apple of sexual demands, but first discuss the deets.
With the power of stolen knowledge, you can now begin the party by building things up with every moment and take it to bed to play sexy Jenga with each others' bodies.
Also Read: 5 Tips For Better Communication In Your Relationship
Get friskier with