Virtual date ideas are not rocket science, but they are not easy either. But once you figure out the trick, they can help in keeping the spark alive in your long-distance relationship.
Relationships are hard enough to maintain when two partners are in close proximity. So it only makes good sense to work on it even harder when distance is involved.  Long-distance challenges can be brought about due to separation after graduation, online dating or working out of different cities. Whatever your situation might be, technology alone cannot make your relationship last the distance. Jive up your LDR by getting creative with date ideas that don't involve boarding a flight. Below are a few ideas to get you started. 
All Work And No Play Make Relationship A Dull Joy.
It is vital to share a moment of fun and games even when you are far apart. Sharing an evening or session playing video games that you both enjoy can be a great idea. Perhaps you could also try your hands at Under The Sheets, an intimate card game where you can get under the sheets of topics that often remain unsaid and understand your partner better. Get on a video call and let the game do its magic with each card.
Also Read: A Couple's Guide To Coming Together
Mixtape Feelings
These days we get a ton of apps that provide music services such as Spotify, Amazon or Apple Music. However, this doesn't necessarily mean you should do away with the concept of mixtapes entirely. There is a romance to the art of making mixtapes that streaming apps can barely match. Profess love for your partner through song and lyrics and set the mood for your date night right.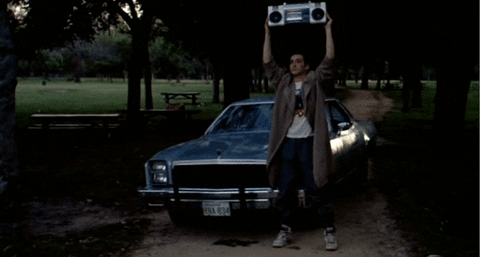 Paint Love
Art can be fun, beautiful and surreal, and when shared with someone special the experience can be even richer. Get on a video call with your partner to draw each other. It doesn't have to be a masterpiece. Whether it is a caricature or desperately sincere, what matters is that you spend time together, focusing on your partner's most beloved features. Make it a session filled with laughter, care, intimacy and fun, and let it light the spark in your relationship.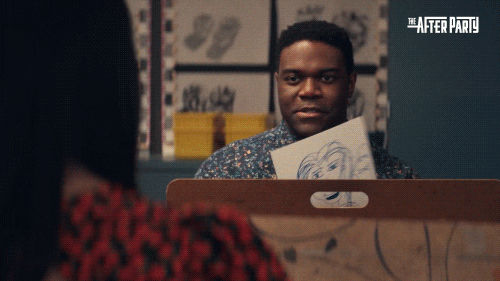 Make Your Future
It is always a good idea to use a date night as an opportunity to discuss and set clear goals for the future. It doesn't matter if your relationship is old or new. It is good sense to talk about where your relationship is going and what you expect out of it. This gives you topics to surf and also helps you understand your partner better. Nothing short of a win-win. 
You can make it fun by creating a bucket list or an album for to-be-made memories.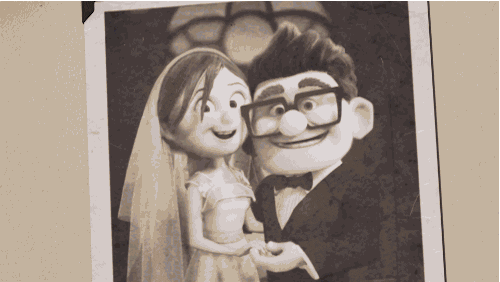 Create Funny-Faces Collage Of Your Love
Yes, collages! Try clicking some funny selfies and urge your partner to do the same. You could even get together on a video call and take screenshots when you are both being funny. Once you feel that you have gained a good amount of pictures, get together to create collages out of your combined images. Something that you could proudly put up on your wall, full of remarkably beautiful memories.
Also read: What Is A Situationship? Understanding The Latest Trend In Modern Dating
You might also enjoy: