The way to a man's heart may be through his stomach but the shortcut is just below it. Let's take a walk there & see how to give head & butterflies to him.
Oral sex is not just an act, it is a love language. You get to show the love and dedication you have towards your partner by making your mouth work on them and running out of breath from it. And ladies, let me tell you that there are fewer things that can match your impressive fellatio skills should you work them on your partner. So, here are a few tips on how to give head, correction– amazing head to your partner.
Take Charge Of The Little Trooper
Everyone loves being dominated, even men. Asking him to direct you on how to give head isn't always sexy. Just take the initiative and let him know that you got it. You can even take it a step further by making him wear Wink eye mask and tying his hands. If you are worried that you aren't doing it right, then you always have his reactions to work off of.
Add Some Spice
Make him have vivid dreams about you and your fire oral skills. All it will take is a little bit of show-woman-ship. Don't just get down to business but tease him about it beforehand. You can send him sexy texts throughout the day or touch him slyly without taking it further. And when it's go-time, you can treat him with a striptease or a lap dance, or both. During the main act, please his ears by moaning or making slurpy sounds. Top it off with some intense eye contact and watch his face turn into the heart-eyes emoji.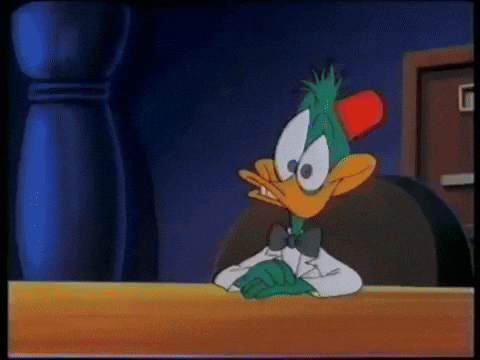 Don't Dig Too Deep
Not all queens can or like to deepthroat and it is completely fine. But that doesn't mean that your partner will feel the same way. So, here's a sneaky way to fool him where you don't have to deepthroat if it makes you gag too much or makes you uncomfortable. You can avoid that by touching your tongue on the roof of your mouth. So, it gives him the feeling of getting deepthroated while your throat is empty and nice.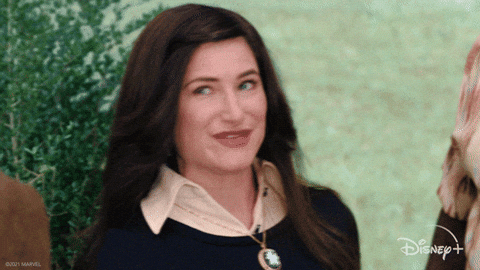 Get Help!
When you think about how to give head, remember that it isn't exactly a science with a fixed technique. It's more about how you use your instincts as you play with your partner. You don't have to keep your hands away or tied up unless that's what you are into! But you can use your hands to work his shaft as your mouth stays on the tip. Or give him a long lick down the base while your hands stay on the tip. Mix it up and see what makes him shiver.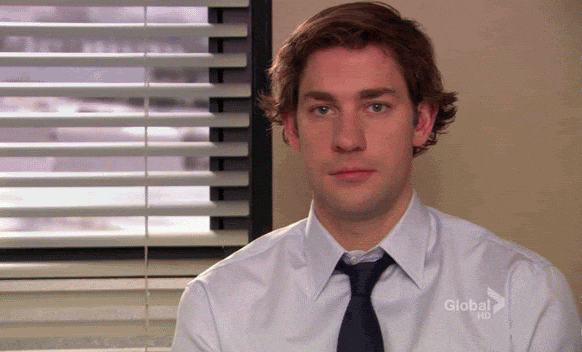 Kiss, Don't Bite
Last but not least, be cautious to avoid your teeth coming in contact with your partner's member. This can usually happen when one gets too eager or aggressive while giving head and in your quest to make them happy, you might just end up hurting them. So, the next time you are at it and trying to remember how to give head, definitely don't forget about the damage your teeth can cause.
Pro tip: Couple your foreplay game with fantastic aids like a lubricant gel along with a vibrating stroker for men like Beat. The open-ended stroker can work his shaft as you work on his tip. Trust me, it'll be like a diamond ring for him!
Also Read: How To Give A Handjob For Some Hands-On Delight
You might also like