We are not saying that the other lubes you find in stores are bad, but we are saying that they are not so good either. If you want to make a smart choice about what you let near your intimate parts, MyMuse's Slick lube is the slick solution for you!
Lubricant is a gel-like substance that helps in reducing friction and making your sexual activities smoother. You can focus more on the sensations you, your partner or your pleasure props are giving you. But since you will be putting it near your delicate intimate parts, you must be selective about it. Certain lubes contain harmful ingredients and chemicals that can easily mess up your sexual health. Some of these get absorbed in the skin and lead to infections or hormonal imbalances.
Well, that's enough of the scary facts! So, what can you do? Do you never use lube again and suffer from rashes and burning sensations all your life?
The shorter answer is no and the longer answer is Slick, MyMuse's new oil-based lubricant! I know what you are thinking, 'she is supposed to say that!' Sure, but you are not supposed to trust me blindly. Read on to see what makes Slick the best new natural lube for sex. You can decide for yourself if you want to continue with the chip-chipa lube in your drawer or try our best lubricant in India.
What Makes Slick So Slick?
Its Natural
Slick is basically a blend of natural organic carrier oils and essential oils. There are no nasty additional ingredients, making it safe and compatible with all skin types. You can use it on your intimate parts, hair, or anywhere on your body. It is designed to be natural like our water-based lubricant, Glide, the other best natural lubricant.
But hey, this oil-based lube is not a sign to use your regular coconut oil as a lubricant.
It's Long-Lasting
Unlike water-based lubricants that dry out comparatively quickly, you can count on Slick to last longer as it is oil-based. If you are planning to spend the long weekend with your partner under the sheets only, then you've got to get this. Also, the smooth Slick is perfect for outercourse and anal play as it doesn't require frequent reapplication.
It's Hydrating
It's hard to live in India, scroll on social media, and still miss out on the many benefits of oils for your skin. Just think about how amazing it will be to enjoy all that goodness while having fun. That's what slick will do for you with its carrier oils like jojoba, olive, avocado, coconut oils, and other essential oils. You get to enjoy your bedroom games as it nourishes your skin.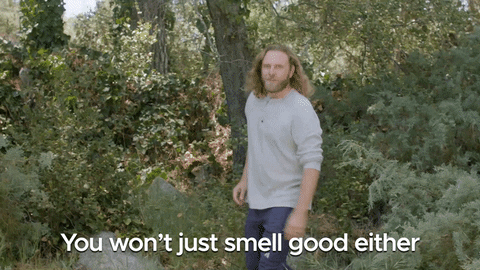 It's Easy To Use
Those regular hard bottles that you need to flip to get the lube out are made for product wastage if you ask me. With tubes and pump bottles, it is easy to regulate the quantity of the lube coming out. That is why Slick comes in a pump bottle. You can simply pump it on your hand and apply it on your skin directly. Perfect for newbies exploring the sex plateaus, it deserves to be in your first night kit.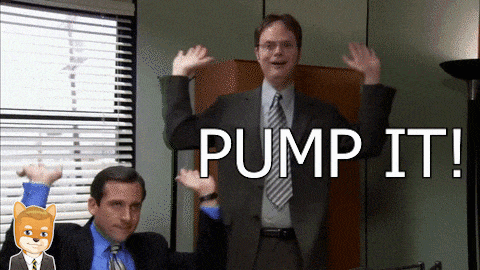 It's Dual-Purpose
As a true Indian, you've got to love things that you can use for more than one thing. Slick can be used as a massage oil and also as a lubricant. So, you can start by giving yourself or your partner a sensual massage and then proceed for deeper fun with just one product. There's a reason why we call it the best natural lube for sex.
Now that you are familiar with the best natural lube for couples, don't wait too long to treat yourself and your partner with Slick.
Also Read: 5 Reasons Why You Should Pick MyMuse's Lubes Over Other Lubes
You can make the most of Slick with