Before you reach for any pills and hacks, try these simple and easy methods to course correct and increase your testosterone levels.

Before we get technical, let's define what testosterone is or what it does. When you're young, testosterone fills up your system during puberty to help with things like deepening your voice, growing your pillar and stones to adult sizes, and increasing your height, muscle development, and libido. Beyond puberty, testosterone controls all of these factors, and a decrease in it can result in significant weight gain, muscle mass loss, and the worst evil- sexual dysfunction.
Sad to say, you can't always blame age. Sometimes just unhealthy routines and habits can be attributed to reduced testosterone levels.
The bad news: it requires your regular and careful attention.
The good news: You can read further to learn five ways to increase testosterone levels ASAP 
#1 Hit The Bed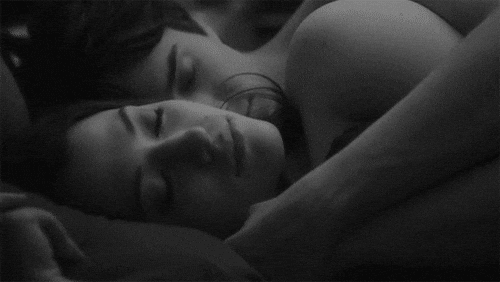 Spending time in bed with your significant other naturally boosts your testosterone levels. Although it may not sound appealing (especially when you're not in the mood) giving each other a massage with Glow Arousing or just some good old foreplay might do the trick. As surprising as it may sound, according to a survey, even cuddling can increase testosterone levels in women. 
#2 Pump Those Muscles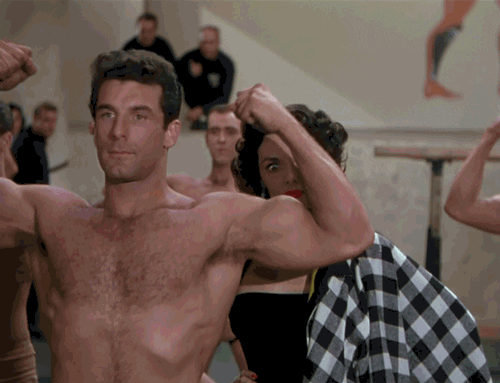 Some studies have found a link between increased exercise and increased testosterone levels. So along with some muscle building and the obvious result of keeping off those extra kilos, you get the added benefit of addressing any testosterone levels that may have gone hay-wire. And if those muscles are a little too sore after pumping iron, ask bae to rub those knots out with an aromatic massage oil like Glow Arousing. 
#3 Clock Those ZZZs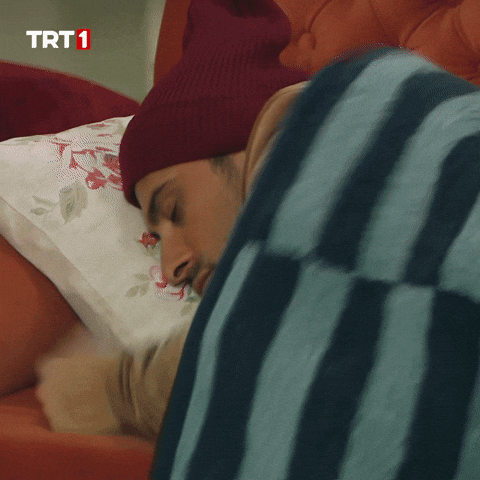 A good night's sleep will not increase testosterone levels, but getting several bad nights' sleep is associated with lower testosterone. Unfortunately, studies on sleep and testosterone are insufficient to demonstrate a clear causal link. Still, good bedtime is associated with nearly every healthy lifestyle measure you can think of, so if you're doing it for your overall health or your testosterone levels, it can only help. 
#4 Cut Out Stress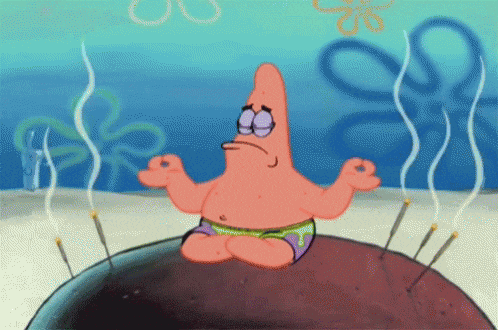 Still, stressed that you haven't hit every major milestone you had planned out?
If yes, then you need to take a chill pill or a sensual massage with Glow Arousing. According to the research, chronic stress is associated with low testosterone. Stress has a strong psychological effect on us. It impacts hormonal balance, but it also has an impact on mental health. Both of these factors can affect sexual functionality. So, manage your stress levels using aromatic massage oil and relax before your stress affects your libido.
#5 3 Drink Maximum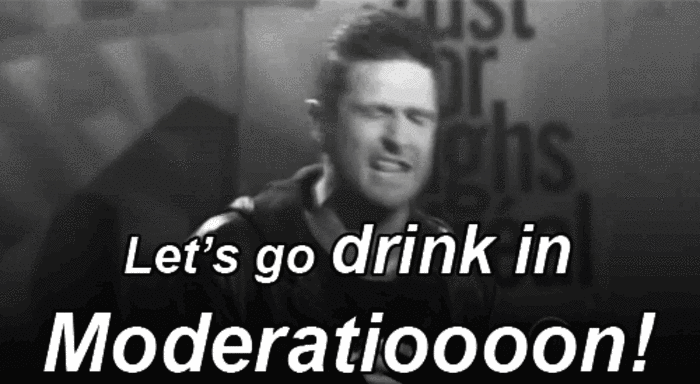 Lower testosterone levels are most strongly linked to increased alcohol consumption. The hypothalamic-pituitary-gonadal (HPG) axis is a body circuit that increases testosterone levels. This hormonal cycle is impacted by drinking, resulting in reduced testosterone levels. As an outcome, the body's ability to generate sperm decreases, resulting in reduced fertility.

So best to cap off at 3 drinks so you can end the night and make it one to remember.
Bottomline
The latest and clinically proven health advice is relatively simple: have good sex, a good night's sleep, exercise regularly, avoid alcohol and maybe try to squeeze in a massage with Glow Arousing. Managing testosterone levels is about making the right lifestyle choices and being consistent. You may not be able to apply all of these tips, but incorporating a few can go a long way.
Also Read: What Are The Effects Of Masturbation & The Big O
‍Tap for pleasure: