Your birthday suit should never make you feel at odds with yourself. It is a gift to be proud of, loved fervently, and flaunted as you deem fit. Having a partner that wants a peek at you is a great pleasure and there is more than one way to take advantage of that.
There is nothing quite like a relationship that is intense, challenging, risky, and raunchy. Be it with someone you love, a casual hookup, or a friend with benefits, it's always great when they race your pulse. Besides, being a little frisky with your partner yourself pays well too. Asking for nudes is no exception. It is a great way to let your partner know or express that you appreciate them in the bare and also feel-good when reciprocated. Sometimes, instead of replying with a steamy frame of your skin, you could take a teasy dig at their expense. So, how about learning a few genius comebacks to your partner asking for nudes?
Something Fine!
The renaissance is a chapter of history that demands awe and appreciation. Your partner can't deny the beauty of Michaelangelo's David if you send it. So, why not have them ogle at that marvellous marble for a tease and a laugh for your reply.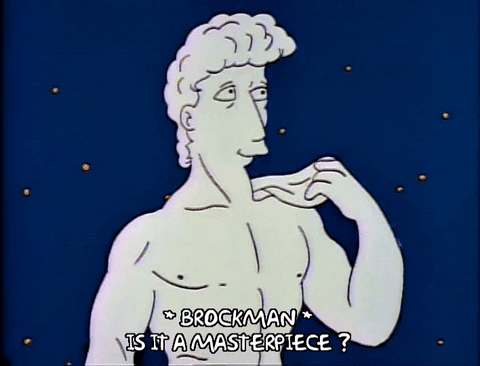 The Perfect Tits
If your partner is a nature enthusiast, then they are sure to love this one. Tell them that you are sending a great picture of your tits and set it up nicely. For the picture, send a couple of tits. THE BIRDS! THE BIRDS! Your partner will not see it coming and you wouldn't have lied either. And to be fair, the pictures would also be appreciated to boot!
The Unexpected Pretty Kitty
Well, if you have decided to lead with a prank, why not go for a delectable pun as well? Send the picture of a cat instead of the kitty they are actually looking forward to. Better yet, send them the image of a sphynx cat. If neither of you knows of this breed then it would make for a brilliant conversation topic after! And if you have, then this is sure to provide some great shock value too. You can also throw in the image of a full body massager for an added poke.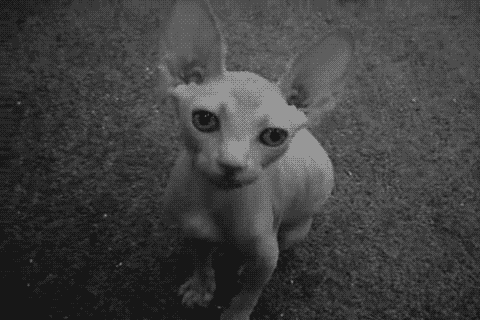 The Reverse Uno Card
Surely your partner is looking forward to some sauce when they ask for your nudes, but how about making it saucier? Catch them off guard and ask for their nudes instead. Worst case scenario, it should make for a playful to and fro at the very least. The best-case scenario is a card exchange game of photos to outdo one another.
A Passionate Affair
It is not far-fetched to desire walking conversations down a lascivious lane, especially when an exchange of nudes is on the table. Well, to fuel the embers for such fancies, what else can be a better way than to have your partner use their imagination. Get your pulse racing, have them do it, and do it yourself too! Sink together down the rabbit hole of a smutty conversation while you are at it. And perhaps you could end up unlocking the keys to successful self-pleasure together.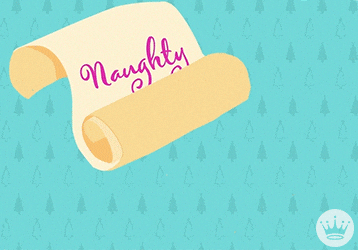 Being comfortable in your skin comes before owning your sexuality. And having a partner that appreciates all of you as you are is a boost of joy. Letting them know that you appreciate them back and teasing them can be essential to a healthy, communicative relationship. Later when you are together in person, it would be a good time to bring back that full body massager out of your drawer to relax and build to climax.

You might like: