Did you think that a vibrating penis ring is only meant to help stay hard? Well, it's about time you knew why this ring can be sometimes worth more than diamonds! 
Is an engagement ring a big step for your relationship? If yes, the next best ring that you can buy is a vibrating penis ring AKA a penis ring. Penis rings make excellent sex toys for experimenting. They promise to strengthen and prolong erections and are quite simple to use as well. As if that weren't awesome enough, some penis rings even include built-in vibrators to give penetrative sex an additional buzz. There are penis rings for every price range and literally so many to pick from, whether you want a simple one or something slightly more upscale. However, if this is your first time using a penis ring, you undoubtedly will have some questions. You could be curious as to what a penis ring is, how it functions, or whether a plain one is preferable to a vibrating one. Don't worry. Once again we have got you and your sex life covered! 
Vibrating Penis Ring; What's With All The Buzz Around It? (Pun Intended!) 
Penis rings are rings worn around the bottom of the penis and occasionally the testicles to increase the intensity, size, and duration of erections. From flexible silicone and rubber to leather and metal, they are made of various materials. Erections may feel firmer and even last longer thanks to the  rings preventing blood from traveling back down the penis. It's comparable to purposefully kinking a garden hose to increase the water pressure. This suggests that penetrative sex may last longer if that's your thing. In addition to all of that, vibrating penis rings also stimulate and vibrate against the shaft of the penis for added pleasure. They work well for partnered sex and provide much-needed clitoral stimulation for vulva owners. Yes, you read that right. Double your orgasmic delight!
Also read: Debunking 5 Myths About Adult Toys
Adieu, Adam And Eve; It's Time For Michael And The Machine! If double orgasmic pleasure and longer sessions aren't enough to convince you to try a vibrating penis ring, there are still a boatload of other reasons to spark up your sexy sessions. 
Take the load off
Wanting to pleasure your partner can feel exciting, but sometimes it can also put some pressure on you. This can in turn affect your mood, performance, or even stamina in bed. For some men, suffering from premature ejaculation can feel embarrassing. Whatever the reason is, don't feel down or pressured to perform when you have a handy friend to cheer you up. The ring helps in prolonging your erection while also stimulating your partner, making it perfect for all couples.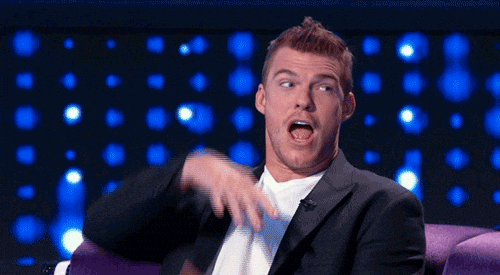 More feeling? Yes. 
A penis ring may heighten sensation, making intercourse, oral sex, and masturbation more pleasurable. Penis rings can also cause more potent orgasms because they impede blood flow and prolong sensations. *insert joyful screams*. This eventual build-up will lead to a stronger, body-shivering experience. Even if more pleasure is fantastic, your penis ring shouldn't hurt. If you feel any form of pain or something doesn't feel quite right, remove it straight away.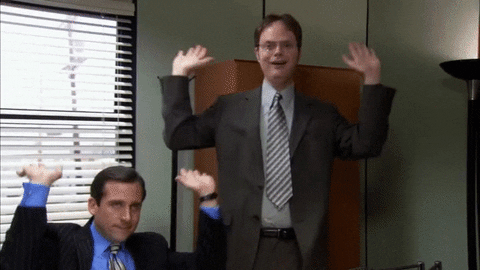 Sexier Solo Sessions
Although penis rings serve a variety of functions, their main goal is to enhance sexual pleasure, whether it is your at-home solo session  or steamy time with your partner. A vibrating penis ring would still be your closest buddy even if you did not have a partner to play with. The convenience of vibrating penis rings cannot be overstated. Wear one when masturbating by sliding it over your fingers or the palm of your hand. Wearing the penis ring over your hand allows penis owners to stroke their assets at their own pace.
Also read: Is It Ok To Watch Porn With Your Partner? Sexperts Say Yes!
But despite how enjoyable they are, there are a few things you really must remember, when it comes to penis rings. 
Put the ring firmly on the base of the penis to avoid slippage. 

Avoid silicone-based lubricants if you're wearing silicone penis rings.

Consider switching to a water-based lubricant like

Glide

which is undoubtedly the

best natural lubricant

out  there.

Avoid prolonged use of penis rings. We advise confining your use to no more than 30 minutes since continuing to prevent the flow of blood to the penis might harm the vascular and nervous systems. 

At any point, if the ring starts to hurt, stop using it right off the bat.
As Beyoncé famously said: "If you like it, then you should have put a ring on it." In essence, a penis ring is exactly what it sounds like: a flexible ring that is applied around the base of the penis or dildo in order to strengthen and maintain an erection or stimulate the clitoral area. AKA a holy grail of pleasure. 
A few things that you might like: